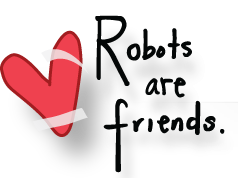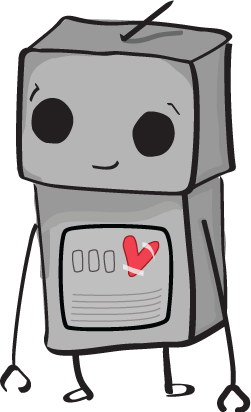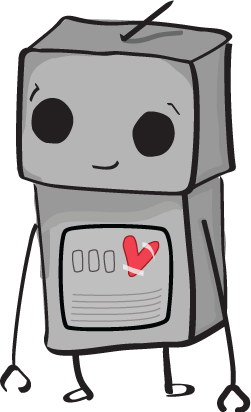 Research is the most important part of the process.
We'll listen to your vision, ask a couple of questions and get to work drafting up your project path.
---

Our quick three step process:
Sketch
for layout references and ideas.
Wireframe
with comprehensive mood boards.
Compositions
begin to see the entire vision come to life.
---

See your project come to life!
HTML5, CSS3, Javascript, jQuery, PHP, MySQL, Python...
Languages you don't need to bother learning, because we know it for you!